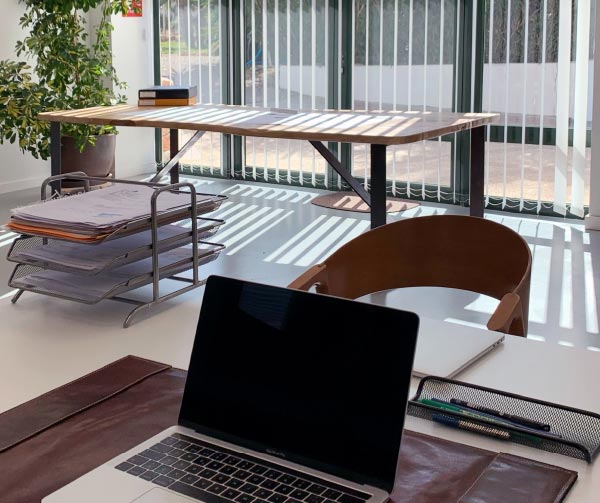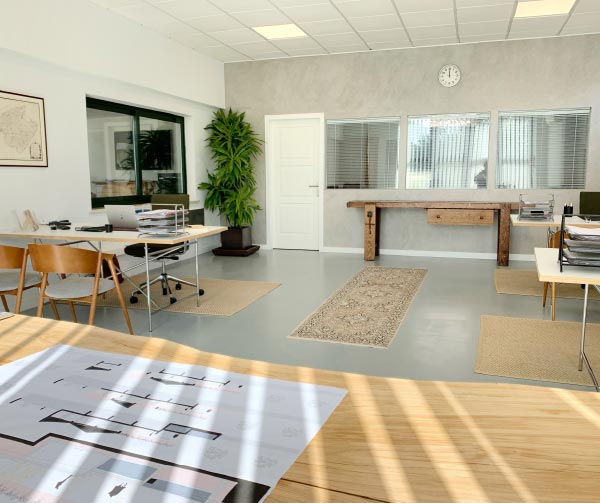 SIERRABAU CONSTRUCCIONES, S.L. C/ Quarter VI, 51 07320 Santa Maria del Camí Mallorca, Illes Balears, España T +34 971 620 600 M +34 662 172 496 info@sierrabau.com NIF ESB57959033
Responsible for the content of the website
Klaas Reuss, Udo Senf
Disclaimer
Despite careful control of the content, we assume no responsibility for the content of external links. The operators of the linked pages are solely responsible for their content.
Data protection
We use the information we collect about you in accordance with applicable data protection law. This is personal data. Information about your identity such as your name, email address, or mailing address. Of course, all data you have transmitted to us will be treated confidentially. In principle, we do not make your data available to third parties for their use.
Copyright
The content of this website is protected by copyright.